Inspired by Nature.
Designed to Preserve It.
The new Promaster Dive takes its design inspiration from the Orca Whale.
Milestones
To Have & To Hold
Whether you're celebrating an engagement or walking down
the aisle, browse timeless gifts to mark the occasion.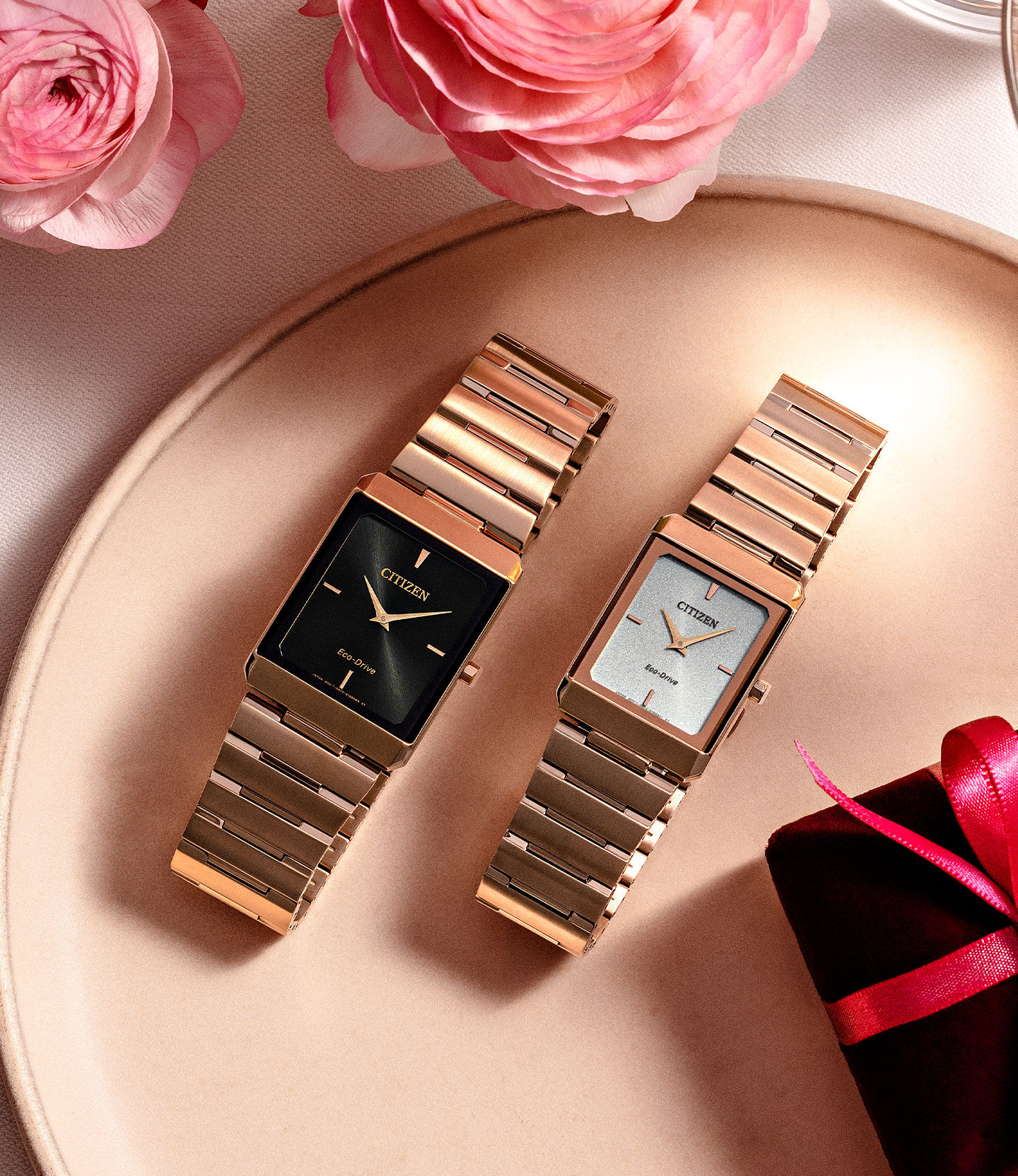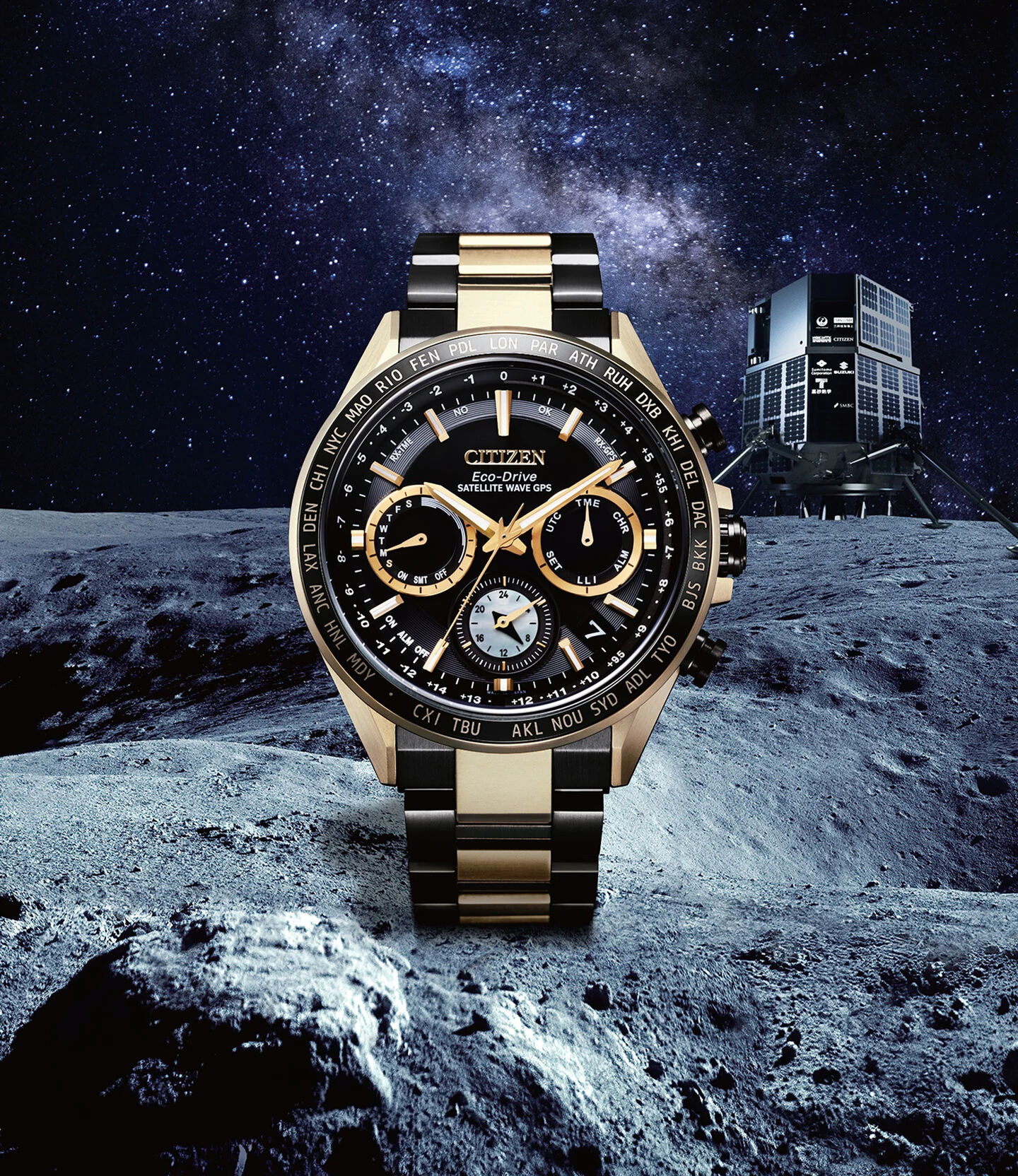 SUPER TITANIUM™
Hakuto-R
A special-edition timepiece celebrating our collaboration with the HAKUTO-R lunar exploration program.

We've pledged to donate 1% of our website sales in the U.S. to support nonprofit organizations focused on the environment.